Learning Overview
Lifespan Learning. We provide children, youth, young adults, and adults opportunities to explore and learn in a nurturing spiritual community. Our education programs inspire:
Ethical growth. Internalizing enduring values like justice, equity, and compassion, and gaining tools to act on them in everyday life.
Social growth. Connecting with peers and people of all ages on a deeper level. Finding acceptance among people who see beyond the superficial.
Spiritual growth. Feeling a connection with the sacred within, among, and beyond ourselves.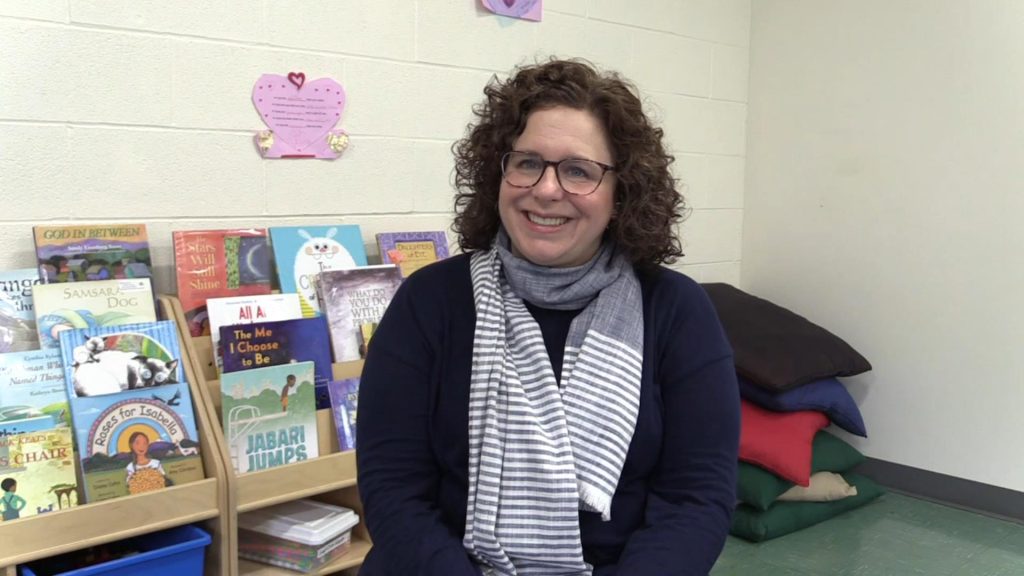 ---
Our Children & Youth ministerial staff, along with volunteers from our congregation lead these programs. Parents often find that teaching these classes can be a very fulfilling way to deepen one's own faith.
Children and Youth programs are primarily offered during Sunday morning services from September through May. Parents of infants or toddlers have a special soundproof area above Community Hall, where they can watch and listen to the service while caring for little ones. Children of nursery school age and up are welcome to sit in the Sunday service with their families until the reading of the Wisdom Story, at which point the congregation sings to them as they head off to age-appropriate classrooms. There they participate in activities, books, art, music, and discussions to help them learn about themselves and their relationship to their world, including their own inner world and to developing moral and ethical values to deal with the challenges of the exterior worlds they live in.
High school youth also participate in outings and community service, and present a Sunday service to the congregation. In their final year of high school, they participate in a Coming of Age ceremony ushering them into full congregation member status, and their transition from youth to young adulthood is acknowledged and celebrated.
See more information here.
---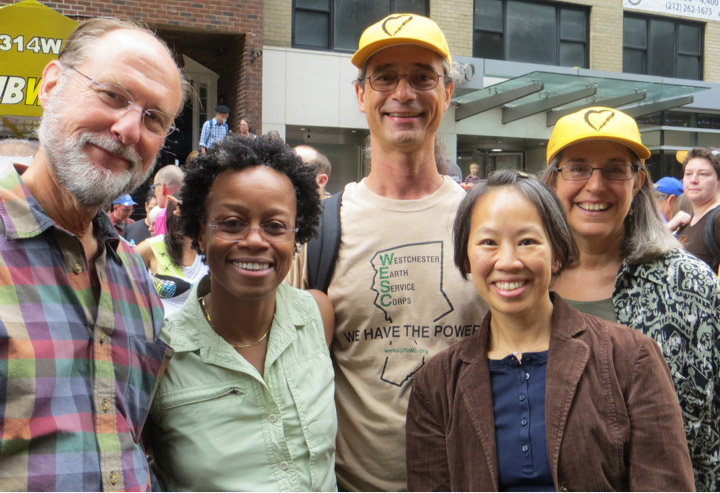 Our members are lifelong learners devoted to personal growth and development, and to contributing to the church and other communities. Two adult programs are offered from September to June, led by one of our ministers. Members themselves organize and lead other reading, lecture, or study groups or periodic workshops (see Activities and Windows Weekly newsletter).
---
For More Information
We invite you to explore these pages and send an email to our Director of Programs for Children & Youth Elizabeth Baldes or our Minister to get connected. You can also leave a message on their voicemails at 518-463-7135.